SWIDII Pickleball Paddle Production Line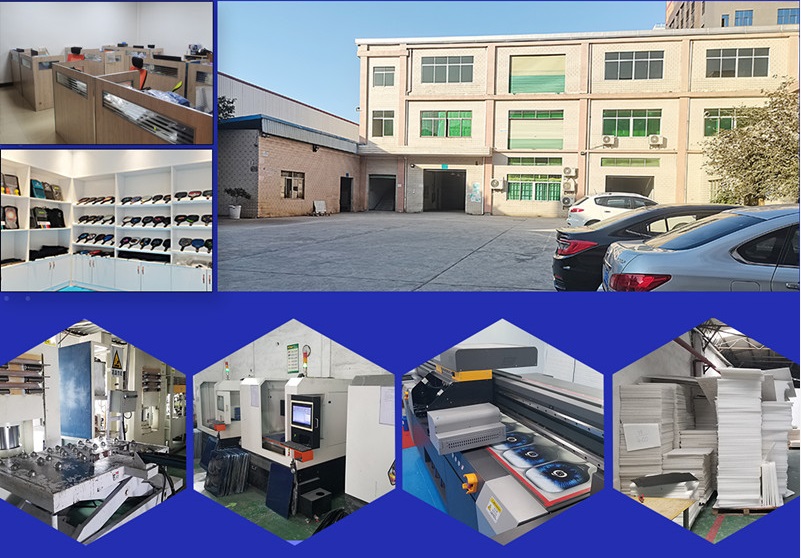 OUR STRENGTHS:
OUR PICKLEBALL FACTORY CAN MAKE ANY PICKLEBALL PADDLES YOU WANT, SINCE WE HAVE STRENGTH OF HIGH TECH AS BELOW:
SWIDII"

applied physics" Technology:

can creat Pickleball paddles with science and performance in mind, save stress of elbow.

Patented thicker polymer core technology:

can make pickleball paddle in the thickness of 13mm, 16mm,19mm, 21mm

Smart Response Technology:

improve the stability and forgiveness of the core of all pickleball paddles.

Torsion Vibration Control Technology:

produce high quality pickleball paddles to provide more consistent shots on off-center mis-hits, and Grip Vibration Dampening

Trademarked Rough Surface Technology:

make pickleball paddles better control and spin with nice sweet spot.

Patented 13Edge Guards Technology:

Guarantee sturdy edge and not easy fall off.
WHY CHOOSE US?
Focus and Professional
Strong R&D Team
First-class Production Control
10 years Industry Experience
SWIDII have professional equipment to do every paddle for you. Just follow below steps:
1. Choose paddle shape:
selet our paddle shape or send a picture of reference shape
2. Tell your idea or requirement
3. We quote you
4. ODM/OEM for you.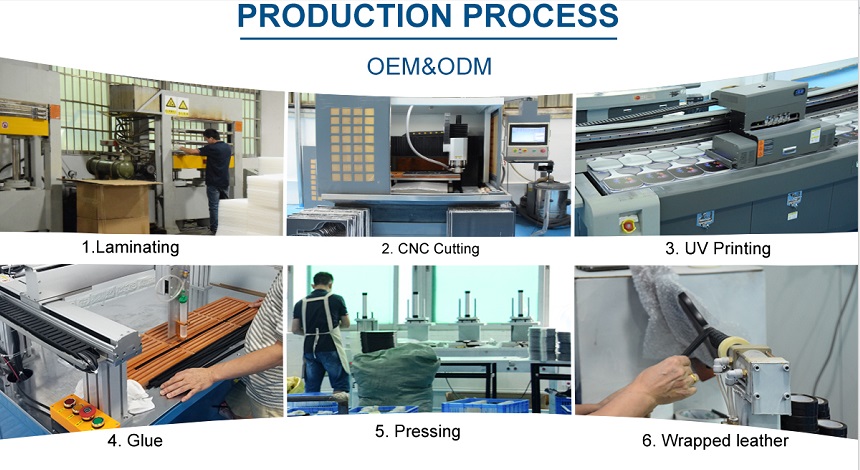 Every Pickleball Paddles from SWIDII have passed below 8 internal professional test before delivery..
1. Maxium Strenth Destruction Test
2. String 30-40 LBS Test
3. Handle Solid Test
4. Fatigue Test
5. Impact Test
6. Frame Swing Test
7. The Torsion Test
8. Swing Weight Test.